Quality Residential Construction Projects

Excellent Service. Amazing Results. Happy Clients.
Entrust all your residential construction projects to us at Clover Construction. We produce first-rate custom stairways, decks, windows, and all other kinds of home additions. We have helped numerous clients bring their creative ideas to life, and we look forward to the opportunity of helping you, too!
The Word on Clover Construction
Thank you for your interest in our business! At the moment, this section is still under construction. While we compile feedback from our previous clients, we encourage you to browse through the rest of our website to learn more about our residential construction company and the services we offer.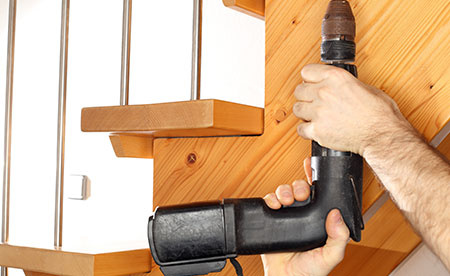 Want Custom Stairways and Decks? Call Us!
Do you want to revamp your home? If so, make sure to partner with Clover Construction. Our team has the skills, equipment, and experience to complete your residential construction projects on time and within budget. Contact our construction team today, and let us discuss your plans.