Welcome to Clover Construction

A North Dakota Residential Construction Company
Are you planning a residential construction project and need all the help you can get? Don't worry because Clover Construction is here to make the process easier for you! Our team is known for building world-class custom decks, custom stairways, new homes, windows, and the list goes on. No matter what you want built or remodeled, you can always count on us. No job is too big or too small for our residential construction company!
Why Choose Clover Construction?
We are a licensed, insured, and locally owned business.
We deliver unparalleled residential construction services.
We have been members of the Chamber of Commerce since 2016.
We have friendly and knowledgeable staff.
We offer guaranteed superb customer service.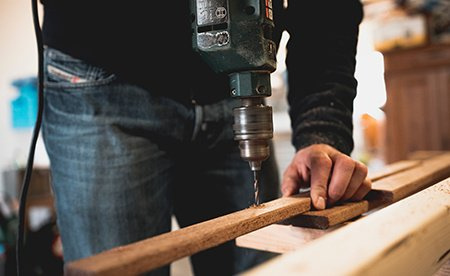 Book a Residential Construction Consultation
The next time you require professional
residential construction services
, you know whom to call. At Clover Construction, we have the capability to build custom decks, repair windows, clean gutters, and remove snow. Give us a call or send us a message today, and let's get started on your home jobs!